i wasn't tagged to do this (as usual), but i'd thought to give this a try as the questions seemed pretty fun!!
how do you keep track of your TBR pile?
i mostly use the goodreads app to keep track of my TBR pile.
is your TBR mostly print or e-book?
i don't really like e-books so almost all are in physical copy and not e-book form. if i remember correctly, none of them are e-books.
how do you determine which book from your TBR to read next?
i use my monthly TBR post to look at which books i should read next. otherwise, i will look at any new releases or books that i purchased.
a book that has been on your TBR the longest?
this was recommended to me by a friend about 2 years ago and i've still yet to read it
a book you recently added to your TBR?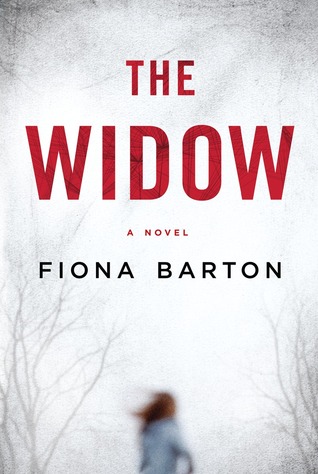 this is a psychological thriller that i saw someone on instagram talk about and the synopsis really interests me.
a book on your TBR strictly because of its beautiful cover?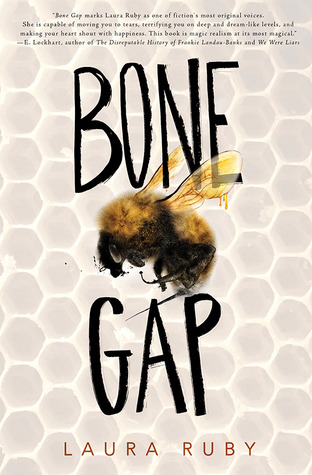 tbh, i have absolutely no idea what it is about other than the fact that this has received pretty good reviews from some people.
a book on your TBR that you never plan on reading?
this is a sci-fi steampunk book that just doesn't interest me anymore. this is the first book in a series that doesn't seem worth committing my time to.
an unpublished book on your TBR that you're excited for?
one reason why i can't wait for its release: IT HAS AN EPILOGUE FOR WINTER
a book on your TBR that everyone but you has read?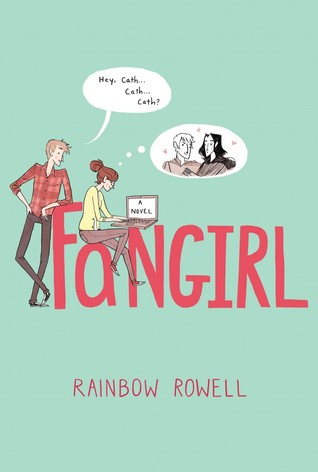 actually i've never read any of rainbow rowell's books so i really really need to read them soon.
a book on your TBR that everyone recommends to you?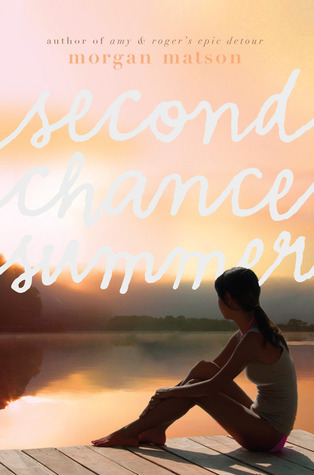 i've heard this is super sad and makes you tear up no matter how many times you read it, so i'm a little worried
a book on your TBR that you're dying to read?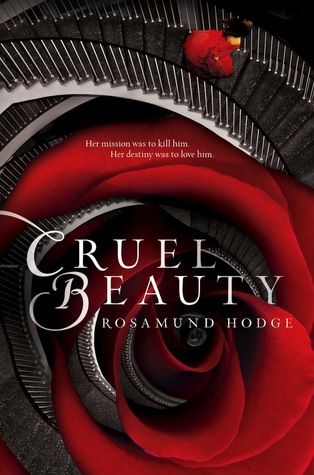 because this is a beauty and the beast retelling!!! what other reason do i need to read this
how many books are in your goodreads TBR shelf?
304. i do hope to decrease it to at least 250 by next year. 😦